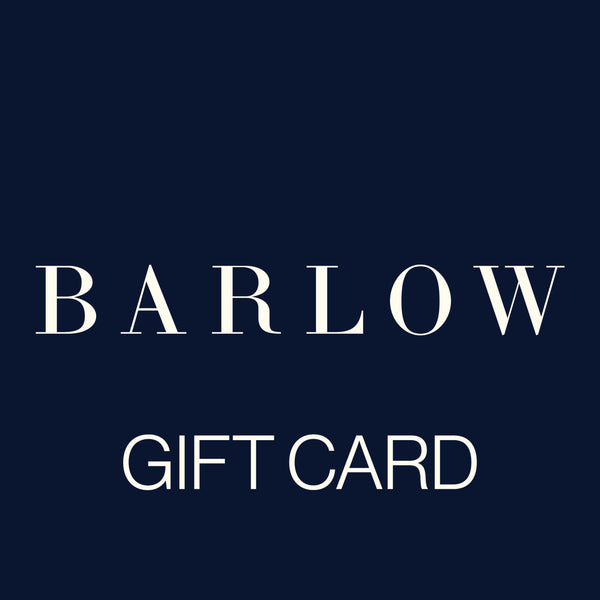 Give the gift that will make anyone happy, a Barlow Gift Card! Our gift cards are sent instantly, never expire, and can be used at any of our stores or online. Here's how they work: 
Once purchased, your gift card will be sent to the email address provided at checkout.
If the gift card is sent to you, you can print the email to give it as a gift or forward it along to the lucky recipient.
If this is to be gifted to someone else, please provide the recipient's email at checkout instead of your own. This email will be sent immediately to the recipient with the gift card details.