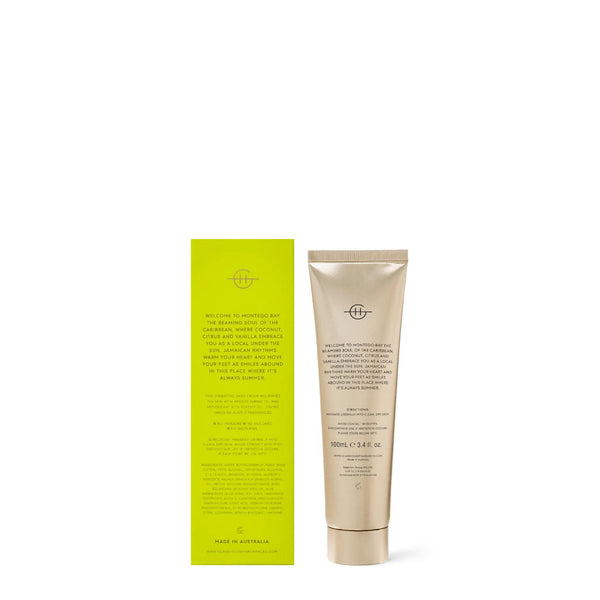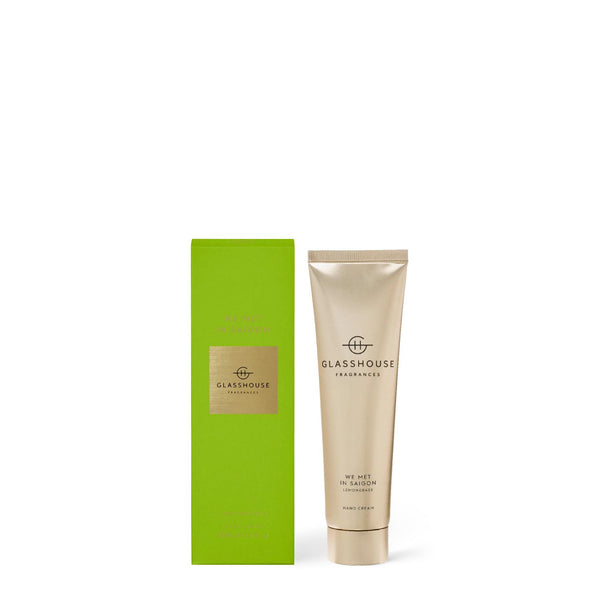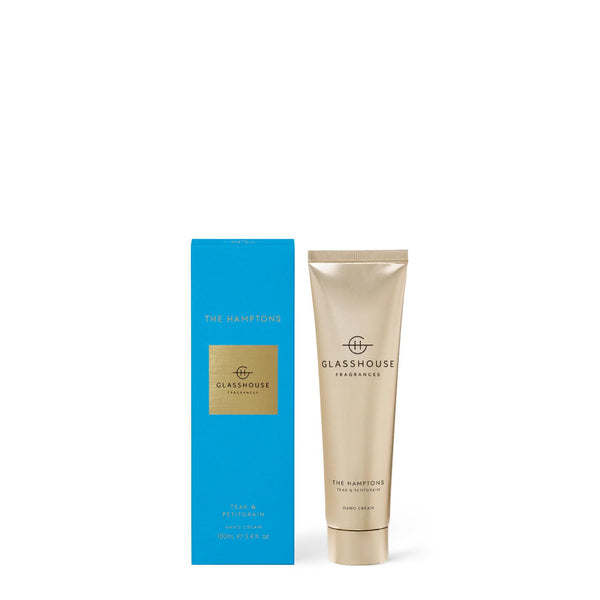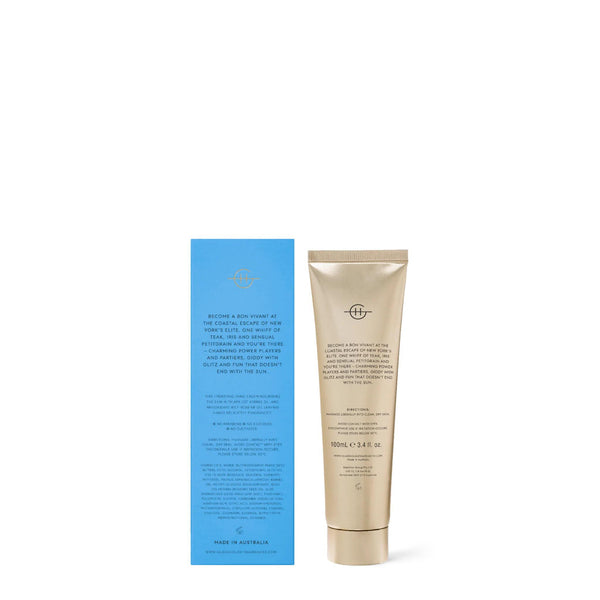 Enriched with shea and apricot kernel oil, hands are left silky but never greasy.

Lost in Amalfi
SEA MIST - Impressions of crystal clear water and zesty Limoncello come from freesia, lime and moss.

The Hamptons
TEAK & PETITGRAIN - Inspired by the coastal escape, you'll sense sunshine, soft cashmere and expensive gin.

We Met in Saigon
LEMONGRASS - Vibrant lemongrass, bergamot and orange conjure up visions of luminous city neons.

Montego Bay Rhythm
COCONUT & LIME - Sweet 'n' sour, you'll get mouth-watering lime, coconut and vanilla.

I'll Take Manhattan
ORCHIDS & BLOOD ORANGE - Expect exotic orchid, bold black rose and energising blood orange.