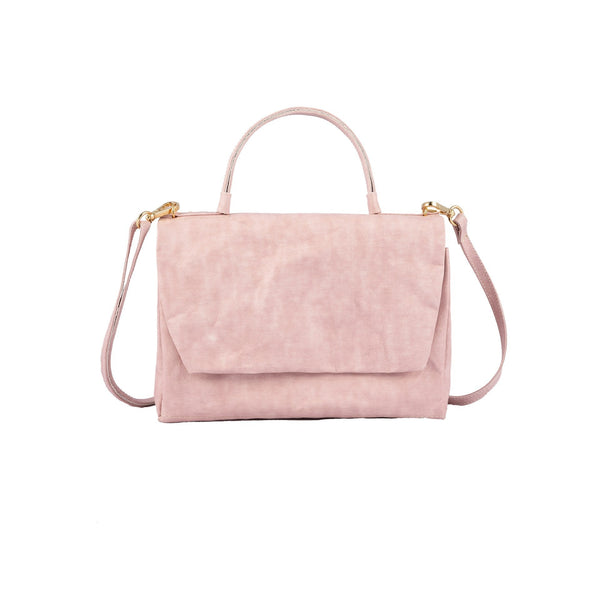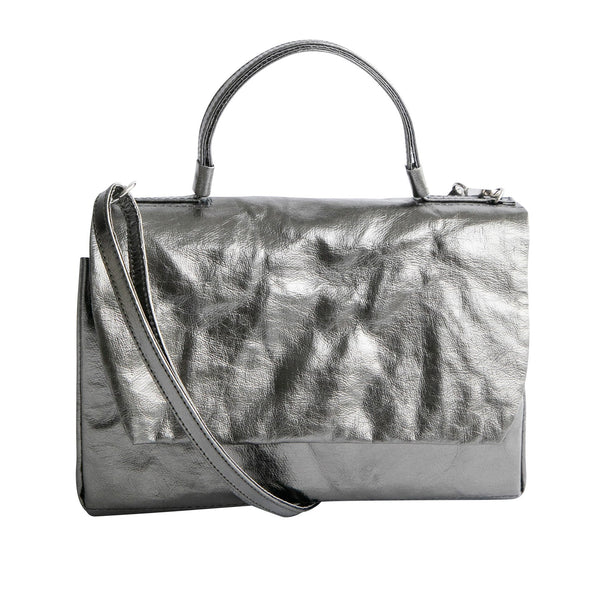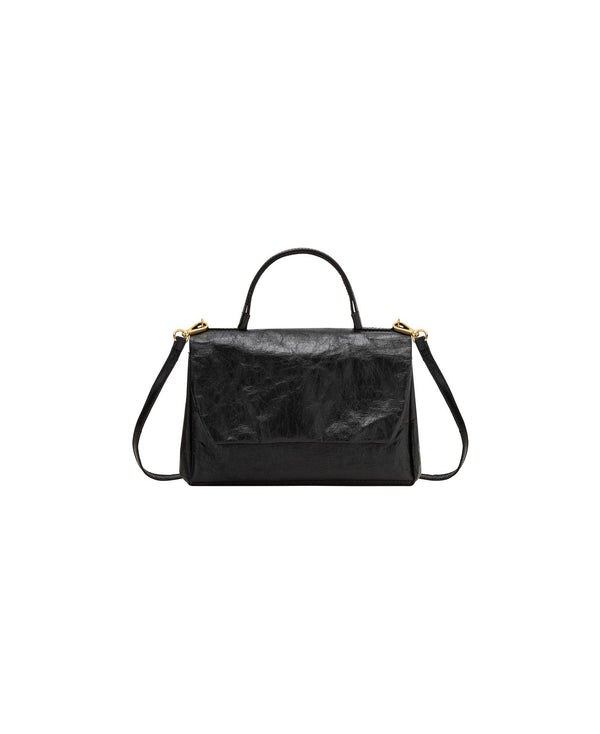 Terme Manico Large Crossbody Bag
Transition from day to night with this unique, eye-catching, sophisticated design of crossbody meets compact handbag. Large enough to fit your phone, wallet and a few extras, but small enough not to weigh you down, you can remain hands free with the crossbody shoulder strap or remove for an instant, more elevated evening look.
Available in a large variety of bright colors, neutral tones and dazzling metallics, this is the bag you may need to have a few of on hand. It's perfect for a chic every day look and instantly elevates your wardrobe in the evening as a hand bag. Stand out in a crowd during the holiday season with this bag in our metallics! Made from our sustainably produced washable paper, this bag is extremely lightweight. Features:
Adjustable and removable crossbody strap made out of paper
Handle for carrying
Magnetic snap closure
No internal pockets
Water resistant
8.5"w x 2.75"d x 6"h
CARE
Hand wash or wipe clean. Wash in warm water using a mild detergent or soap. Be sure to rinse thoroughly and reshape before air drying.